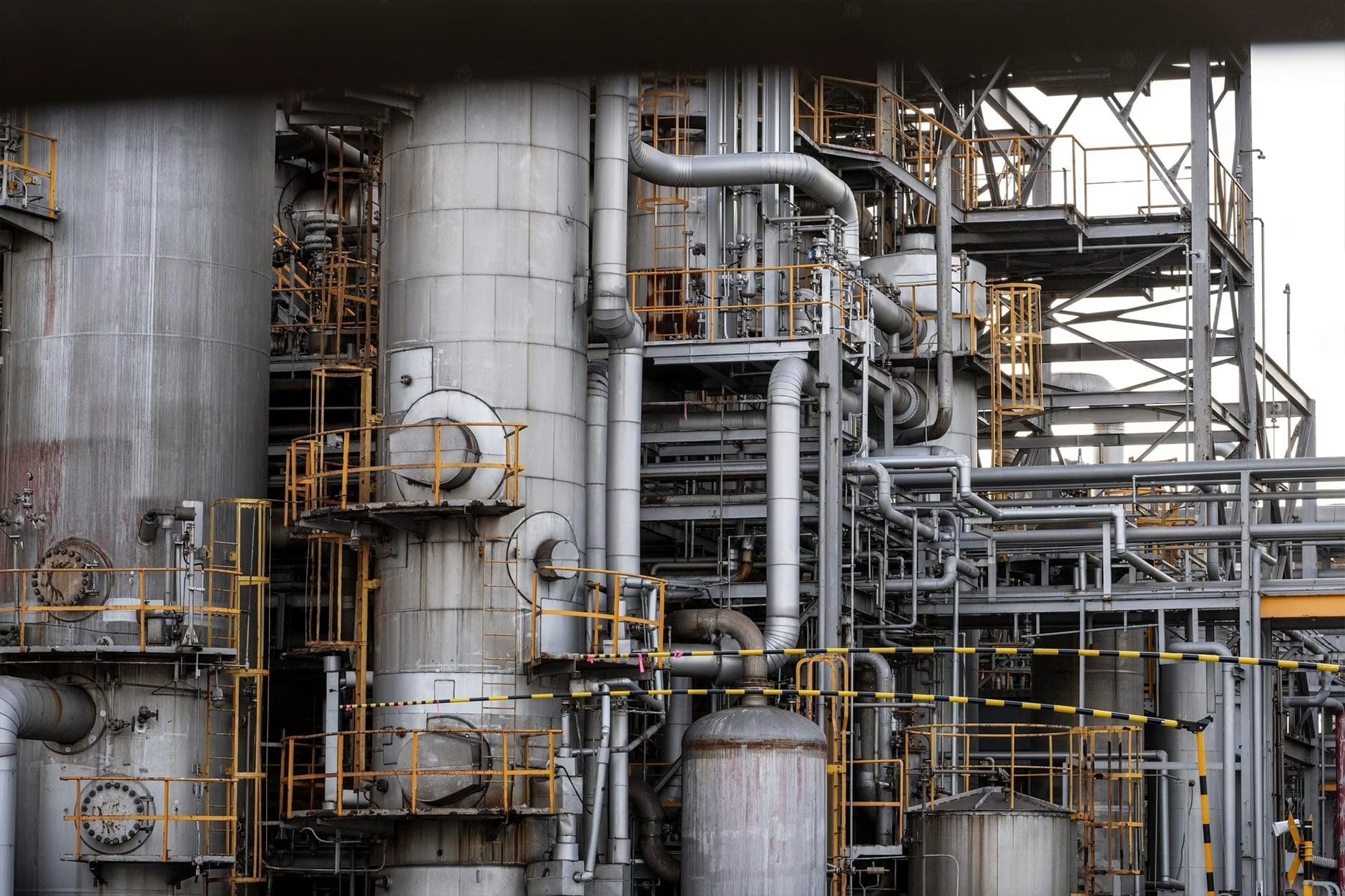 Site Acceptance Testing (SAT)
Insufficient or inaccurate testing could lead to costly delays for your site down the track. To avoid this, it's important to conduct the right tests and checks during the project phase. Make sure your site is up to standard with our team's extensive experience in greenfield and brownfield projects.
Our streamlined workflows can help you overcome testing bottlenecks and implement solutions quickly. We offer a range of testing services, including Factory Acceptance Testing (FAT), Third Party Witnessing, Link Acceptance Testing, Model Acceptance Testing, Site Acceptance Testing (SAT), Performance Testing, and Punch/Defect Tracking.
We have served a variety of industries:
Energy Production and Processing Plants
Hydrocarbon Processing Plants
Oil & Gas (O&G) Processing Plants
Hydrogen Plants
Liquified Natural Gas (LNG) Plants
Floating Production and Storage (FPSO) Plants and Offshore Platforms
Petro Chemical Refinery Plants
Power Generation Plants
Nuclear / Atomic Power Plants
Chemical Plants
Ammonia Plants
Mineral and Mining Processing Plants