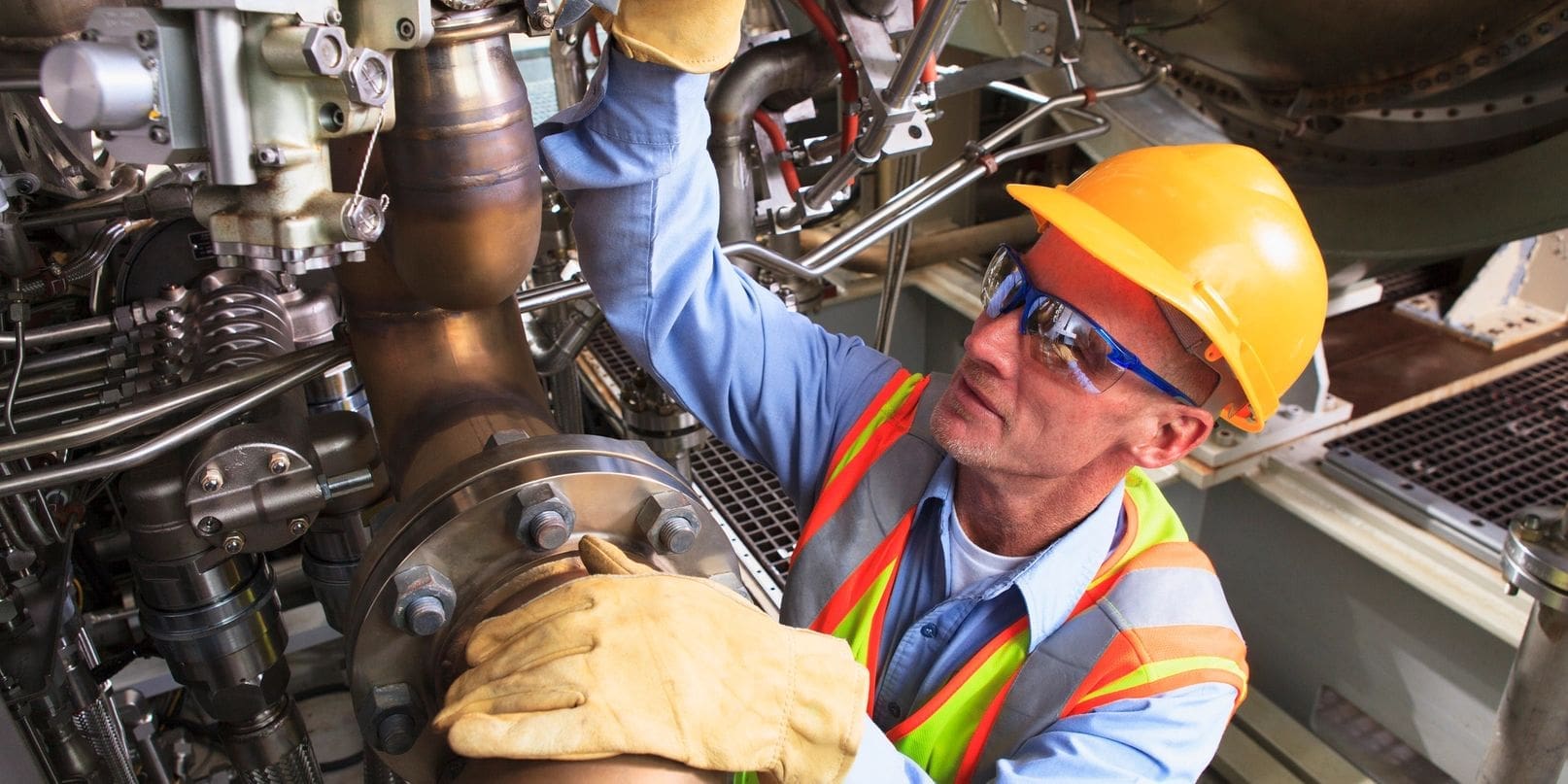 Onsite Engineering: Process Plants, Petro-Chem, Energy & Utilities
Our strengths are our in-depth knowledge & know-how, providing pragmatic support, and working through the complex and persisting process and equipment issues.
Onsite Engineering support covering global project and asset needs.
We are supporting land and marine / offshore assets and FPSO facilities.
Our team is geographically spread & supports global needs.  We comprise of an of Engineers / Technologists and Tradespeople.  We are able to support a wide range of process and equipment technology, with a team experienced in major international projects and assets.
On-demand deployable Engineers, Technologists, and Trades
Existing Plant / Asset support
Commissioning of both greenfield and brownfield facilities
Shutdown/turnarounds
Specialized labor & equipment hire
Onsite Engineering Support Covering
Plant upgrades, rejuvenation, and de-bottlenecking
Power, Energy, Oil & Gas, Chemical and Manufacturing
Process, Utilities, Power Generation, Furnace, Boiler, Reactor, Distillation, Heat Exchange & Cryogenics
Process Control, advanced & Model based Process Control, PID loop tuning & Complex Control Loops
Control Valve performance and optimization
Turbine, Compressor, Expander, and Generators
Compressor Anti-Surge and Capacity Control
Instrumentation and valve performance
Electrical, Mechanical, Turbine & Compressor Supporting
Hazardous Area Ex inspections & remediation
Industries We Serve
Energy Production and Processing Plants

Hydrocarbon Processing Plants

Oil & Gas(O&G) Processing Plants

Hydrogen Plants

Liquified Natural Gas (LNG) Plants

Floating Production and Storage (FPSO) Plants and Offshore Platforms

Petro Chemical Refinery Plants

Power Generation Plants

Nuclear / Atomic Power Plants

Chemical Plants

Ammonia Plants

Mineral and Mining Processing Plants